How viable is your product or service in home and foreign markets?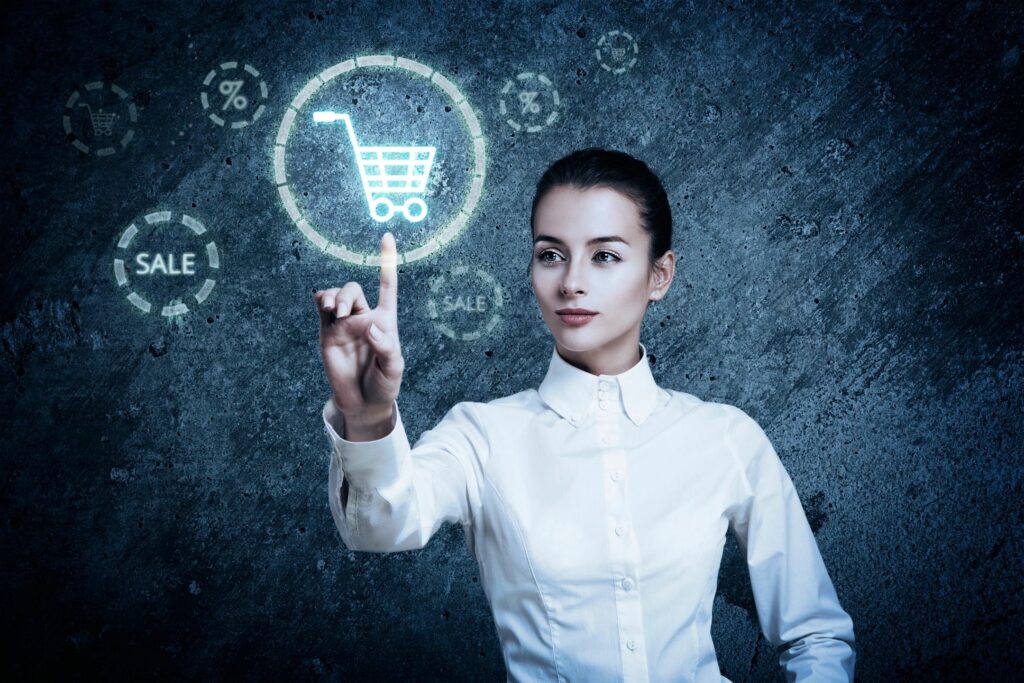 Product and services are only as strong as the strategies used to create and sustain their presence in global markets. Canaan Bridges Consulting develops effective feasibility reports for your products and services. We test your markets for strength and sustainability before you decide to launch your business or products.
We develop solid connections between your product and other sectors, stakeholder groups or jurisdictions. We are also into revitalizing connections between older products and services with the new global economy.
Our analysis and results are based on international and domestic intellectual property law, international law principles and trade analysis, backed by, business and technology solutions.
We especially specialize in products (and services) positioned for regional or international markets. Canaan Bridges Consulting will do all the research, analysis and field work specific to your sector or industry, to create practical and honest solutions for you.