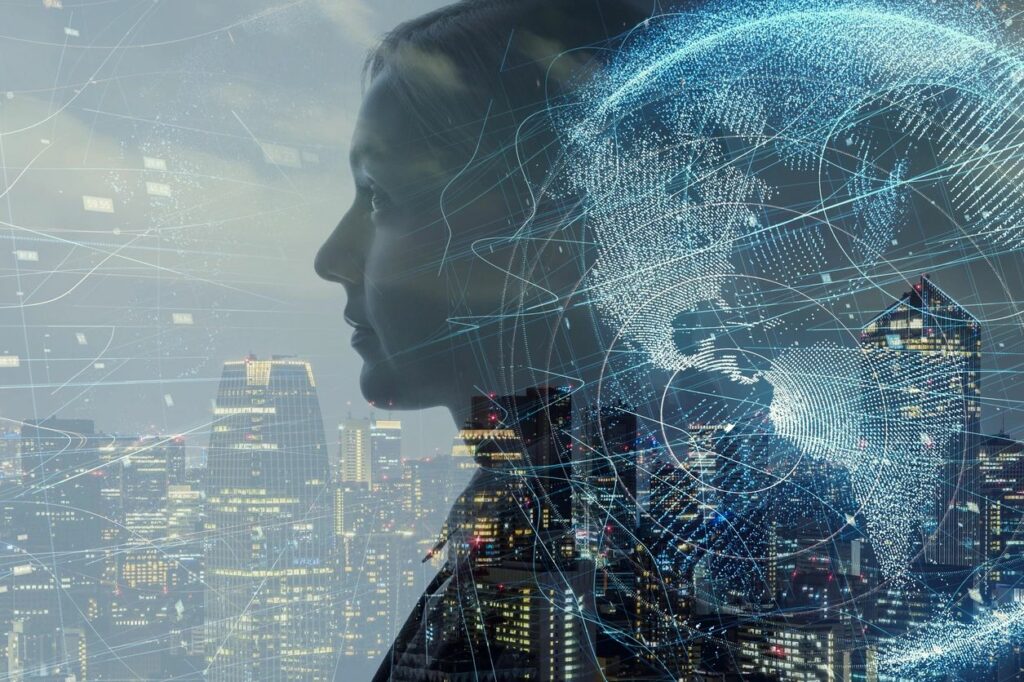 Our Approach
Canaan Bridges Consulting Inc. provides intellectual property, trade-related and development policy consulting to a wide range of stake holders globally. Our focus includes MSMEs, government bodies, startups and other related entities in developed, emerging and least developing countries.
Our Story
Canaan Bridges Consulting Inc. was founded by a female entrepreneur and international IP lawyer Dr. Marsha Simone Cadogan who has a passion for helping MSMEs and economies position their ventures and projects towards global success stories.
A Word From Our Founder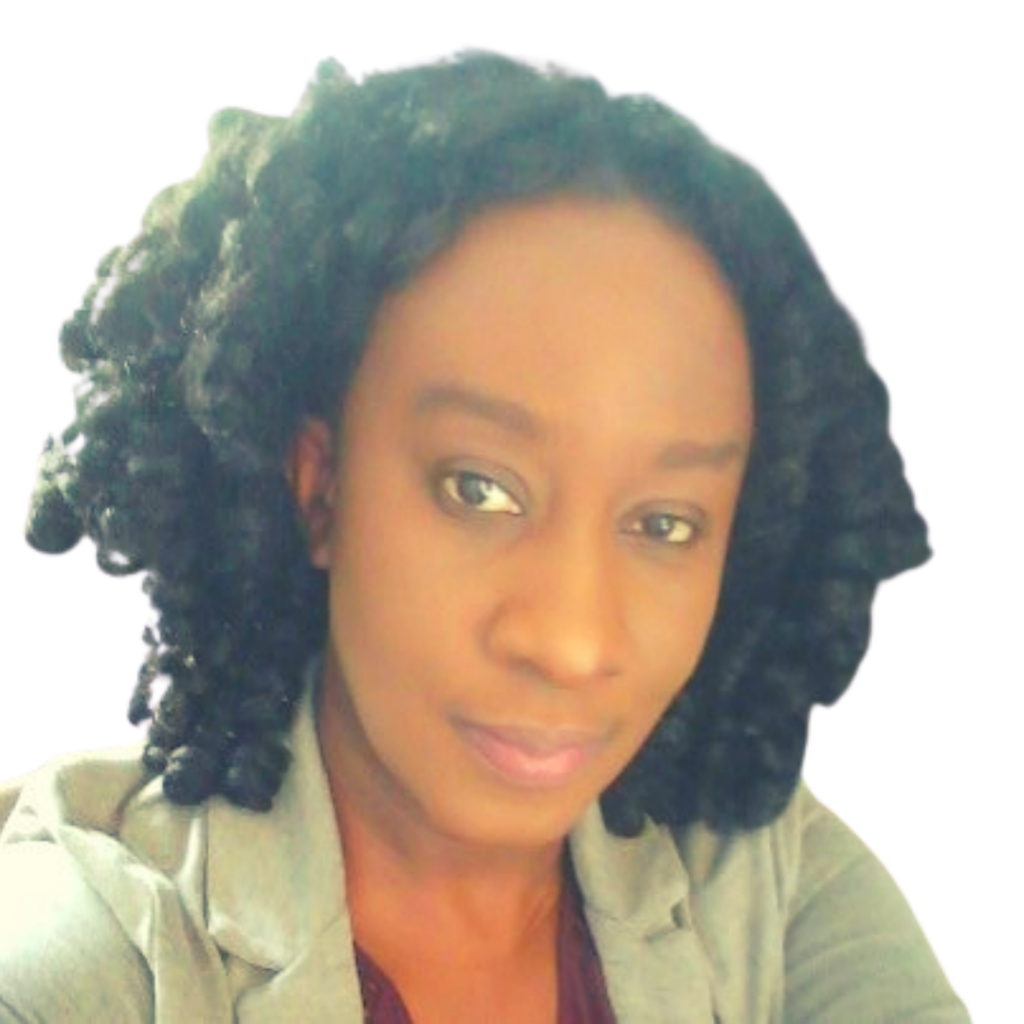 Dr. Marsha Simone Cadogan, Bsc. LLB. LLM. PhD (Intellectual Property)
Our interest is in making sure that your projects succeed. Our focus is on building sustainable bridges between knowledge economy rights holders and users by providing international and domestic key stakeholders with the knowledge, resources and support necessary to achieve sustainable competitiveness and innovation in economies. We operate in all areas of intellectual property law, trade and development consulting, as well as related areas such as brand building, valuation, marketing and public policy. We help you to develop your Story.
---
Dr. Marsha Simone Cadogan's background is in international intellectual property rights law, technology, international law and development, teaching and business management. She has a PhD focused on intellectual property rights law, several years of experience in IP law and policy analysis, and is of the Bar of Ontario. She has extensive knowledge of market and legal trends in many jurisdictions including in developed and emerging economies. Marsha also volunteers extensively in domestic and international law and business based associations and networks.
---