Blockchain Integration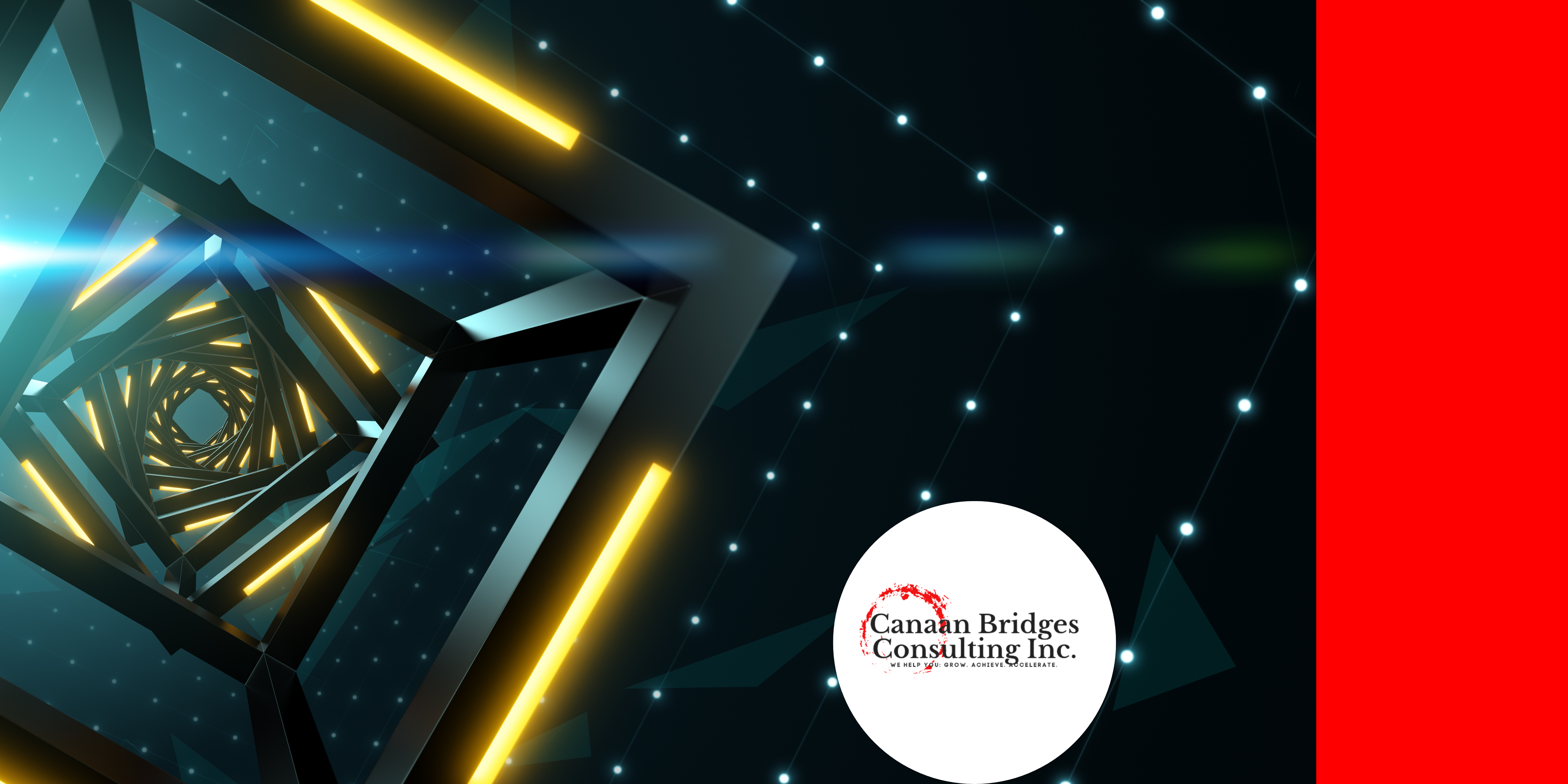 We help developers and users with law and policy solutions when integrating blockchain and related technologies with other products and services in global consumer markets. From ideation to implementation – Canaan Bridges Consulting Inc. provides country specific answers that help you to assess the sustainability of your project.
Focus Areas:
Web 3.0 and blockchain integration
Provenance, traceability and authentication of goods through blockchain architecture
NFTs and global supply chain synergies.
Grow. Achieve. Accelerate.
GET IN TOUCH WITH US