Canaan Bridges Consulting Inc. offers affordable online courses on different aspects of intellectual property and business management strategies.
Choose from any of the following Courses:
---
International Music Copyright Law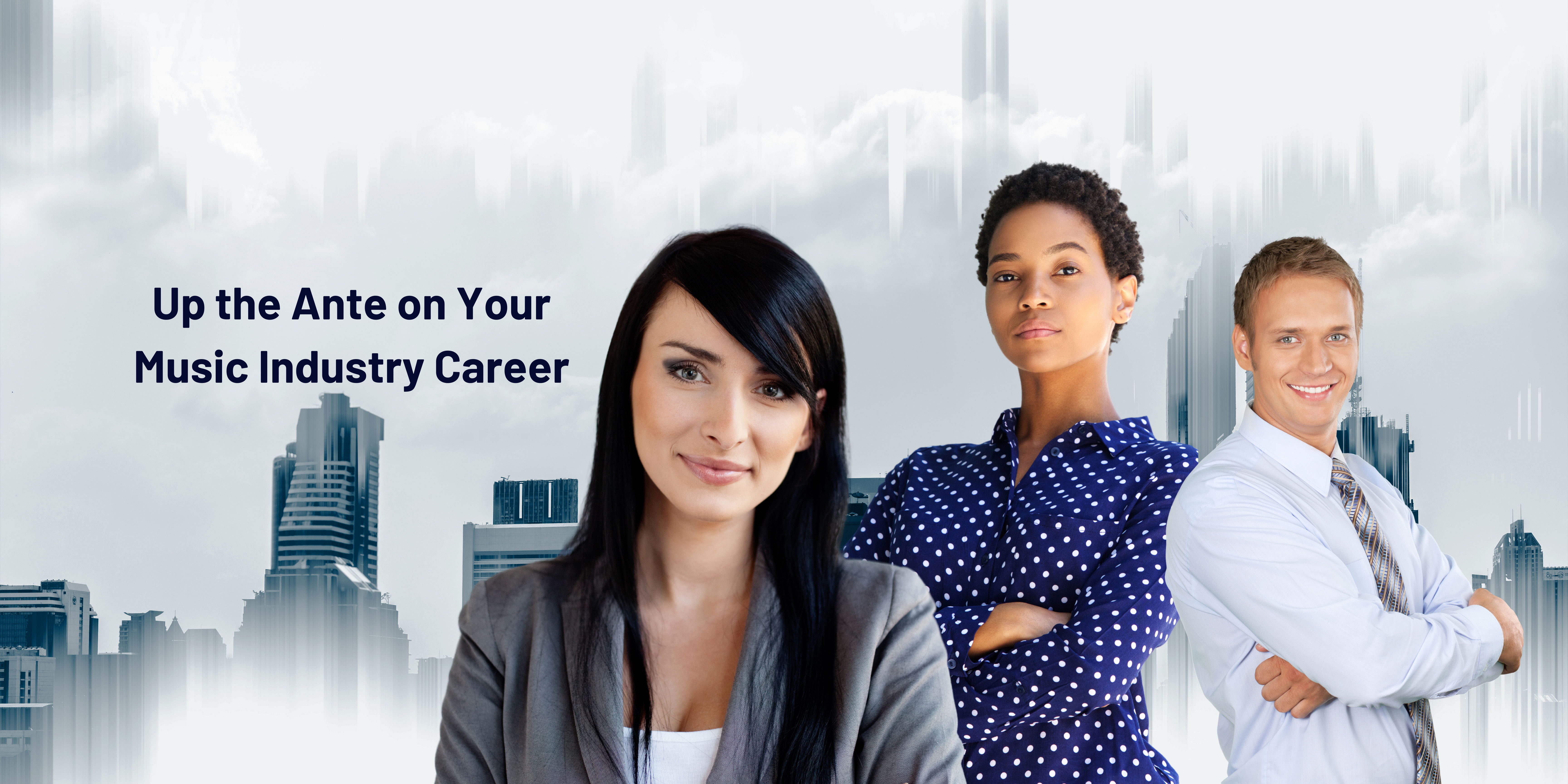 Trademarks and Copyright Essentials For Entrepreneurs in Digital Markets
Intellectual Property Essentials for the Fashion Designer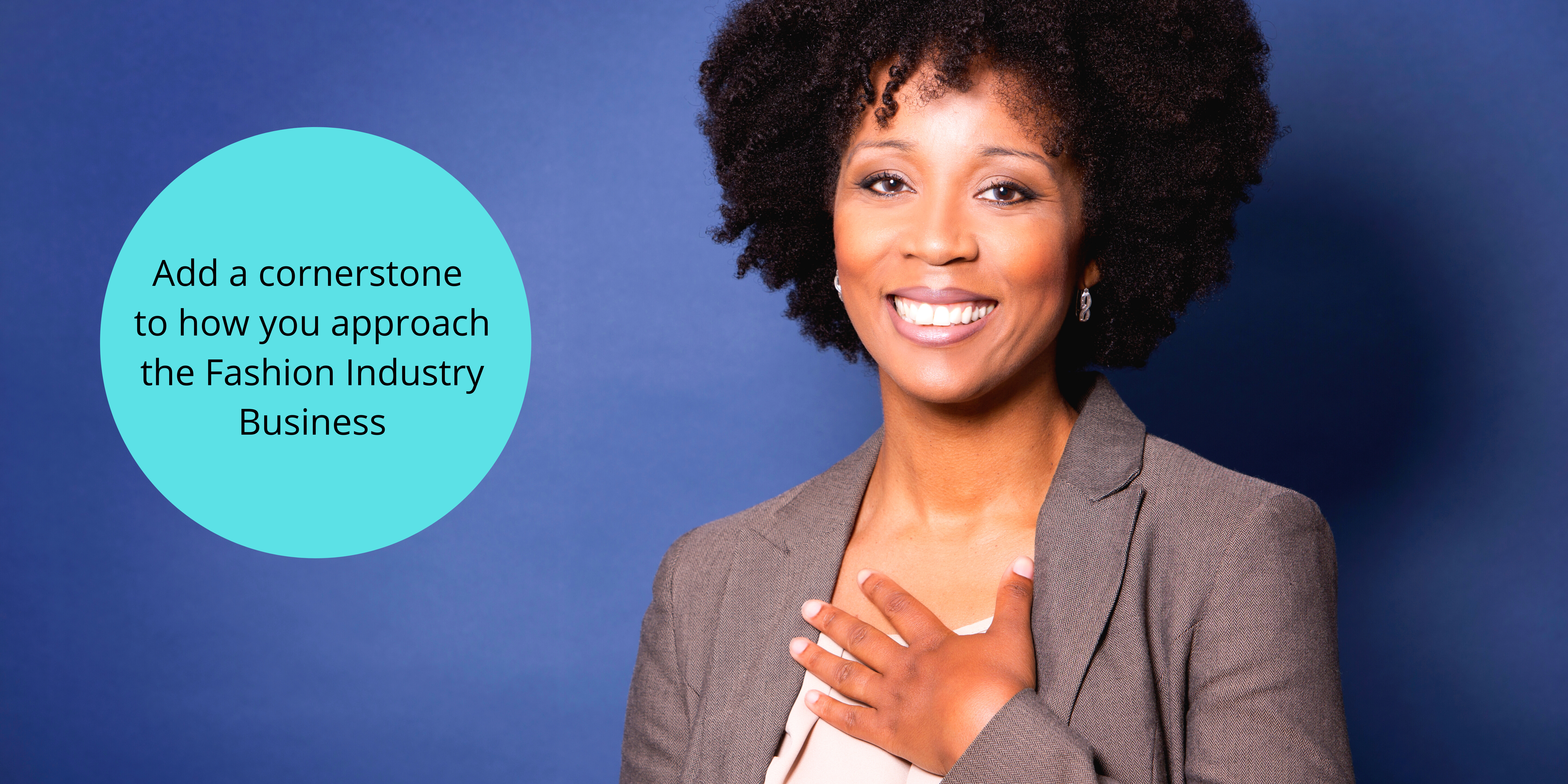 Developing Product Specifications/Code of Practice for Geographical Indications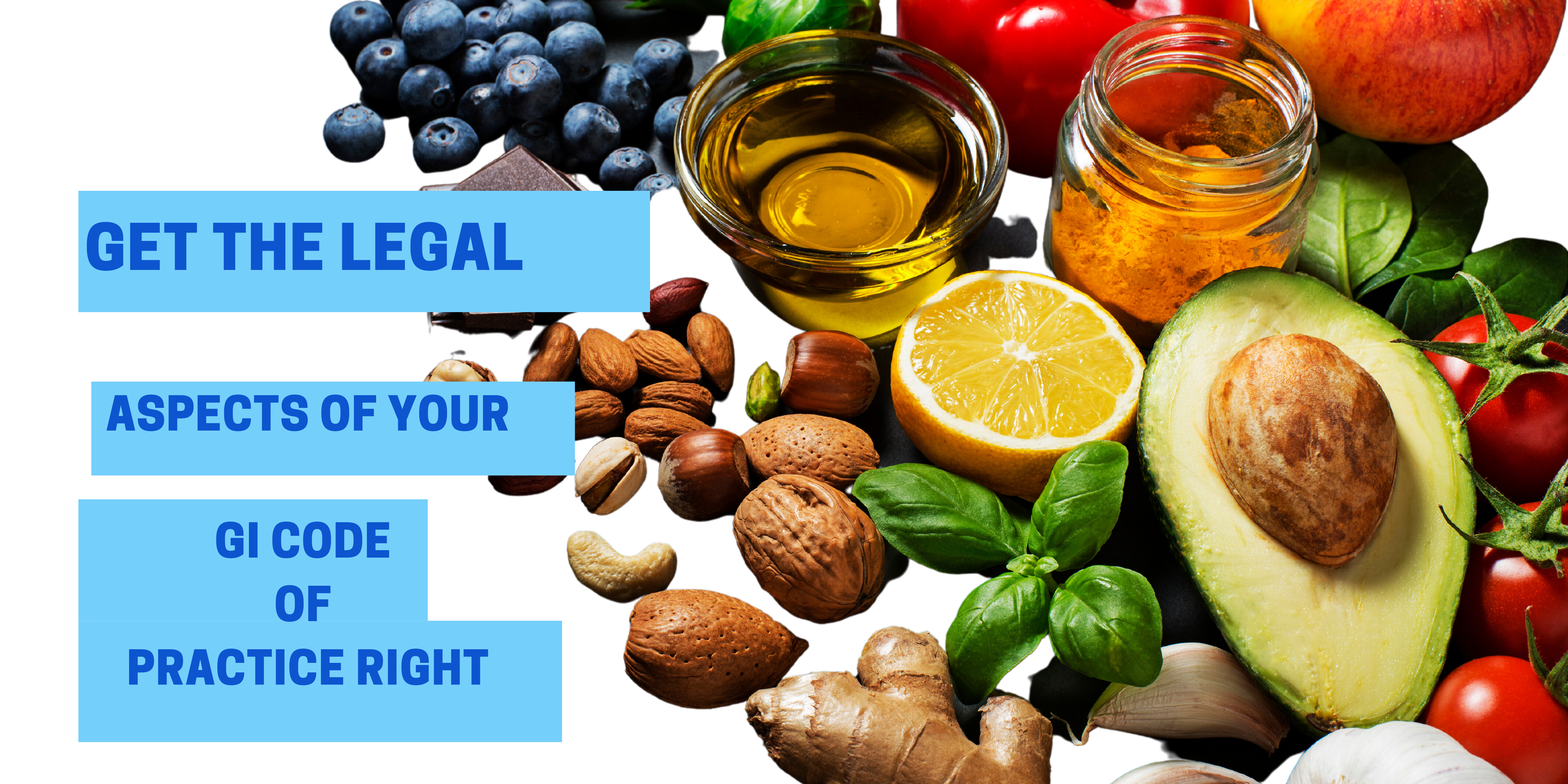 Food Based Geographical Indications Course for Farmers and Producers
When: Ongoing
Where: Virtual
For more information, please see here
Fee: $815
Register: Here
We Help You: Grow. Achieve. Accelerate.
---