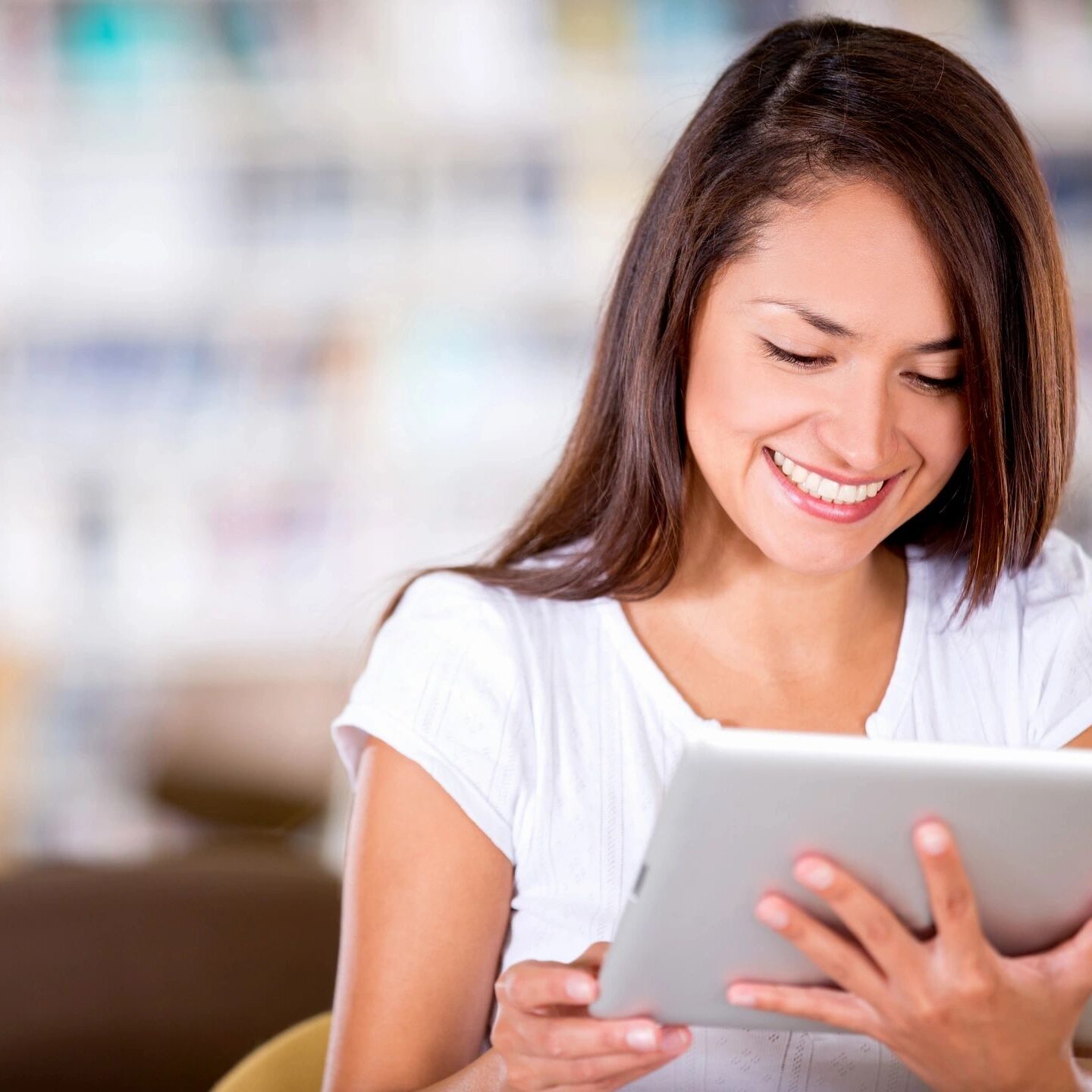 We are here to help you.
Hosting an event can help to build momentum on current issues and dissect cross-cutting themes affecting the business and trade markets.
The right event can also build relationships and forge networks across different sectors, to the benefit of key stakeholders and the greater understanding of diverse issues.
This is where Canaan Bridges Consulting comes in. We can help to create interesting themes for your online events, whether conferences, seminars, workshops or longer term projects. This includes creating content, formats, calls or expressions of interest for your events, building your speaker lists, managing paper submissions, liaising with speakers and finding suitable delivery methods, remotely.
We organize all types of events, from small to large scale via online platforms. Canaan Bridges Consulting can help you in choosing and securing speakers, event content and format, and in planning strategies after the event to optimize your business and projects goals.
For more Information, contact us below: