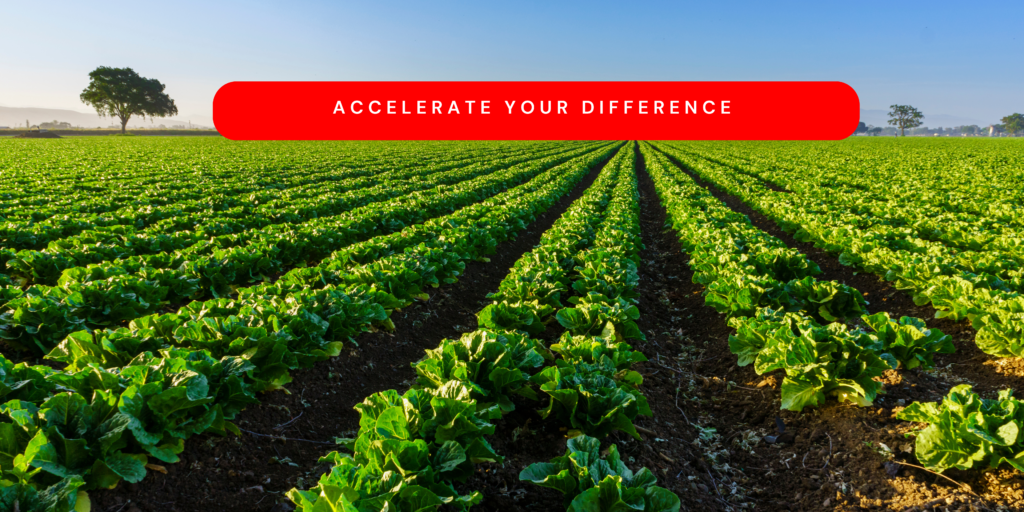 From production to export markets, we develop effective geographical indication strategies suitable to your needs.
Markets. Premium Products. Origin. These three words are very important to a geographical indications strategy. A geographical indication is a word or symbol which conveys that a product (or service) has distinct characteristics, quality or reputation, that are primarily based on where it is produced or how it is produced. It is a form of intellectual property, recognized under the Agreement on the Trade-related Aspects of Intellectual Property Rights (TRIPS) and under many domestic jurisdictions. Some examples of geographical indications include Argan Oil from Morocco, Jamaican Jerk from Jamaica, Quebec's Ice-cider, Parma Ham from Italy, Atoulfo Mango from Mexico and Basmati rice from India. Products designated as geographical indications must have strong connections to their place of origin, the regions, towns or cities where the product is developed, and often times, the culture of its geographic origin.
A geographical indication strategy is the type of monetization and governance approach used to turn products (and services, if legislation permits) into strong IP assets. It involves an integrated approach to GIs built on innovation, markets, international law and technology.
We can develop a Geographical Indications Strategy for You.
If you would like more information, fill out the form below.
GET IN TOUCH WITH US