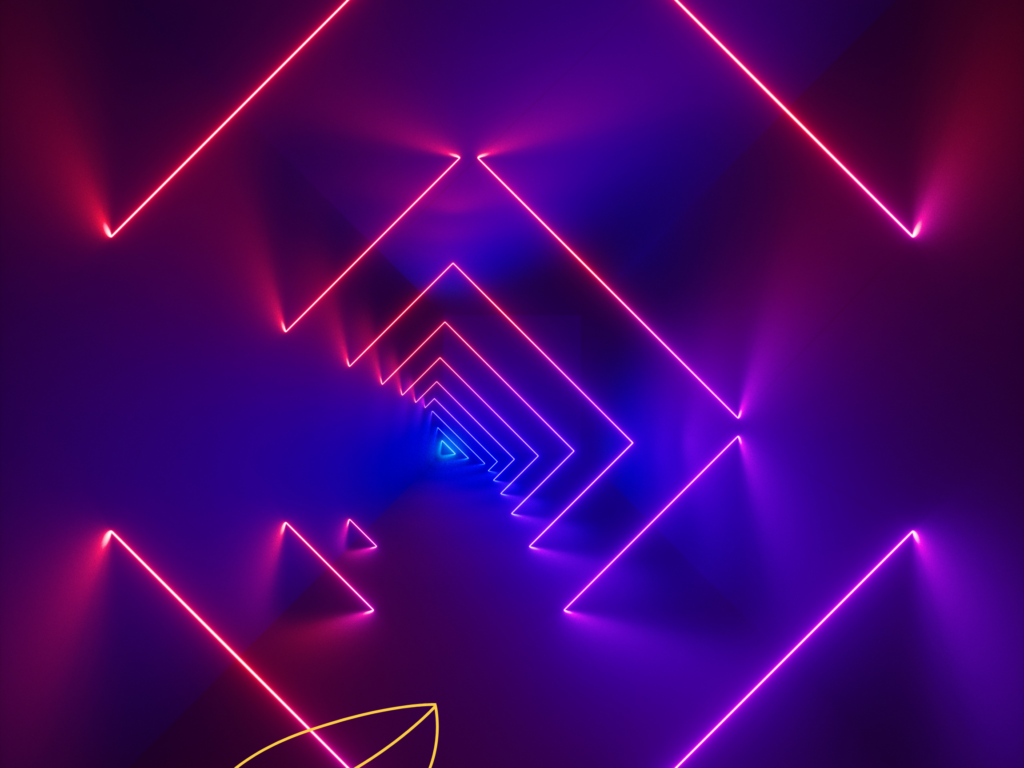 We Help You: Grow. Achieve. Accelerate.
As intellectual property grows in importance across sectors, industries and economies, how best to integrate intellectual property (assets, policy and law) with broader development and innovation goals is now crucial to any path you take forward.
We

design

, assist with

implementation

and

maintenance

of intellectual property and innovation strategies, at the firm and national levels.
Our focus:
IP strategy as parts of business plans
IP strategies as aspects of economic and innovation plans
IP strategies for newly emerging industries
IP strategies for traditional sectors and industries
IP strategies for emerging, developed and least developed economies.
For help in any of these areas, you may fill out the form below or call us at 1-343-700-3427