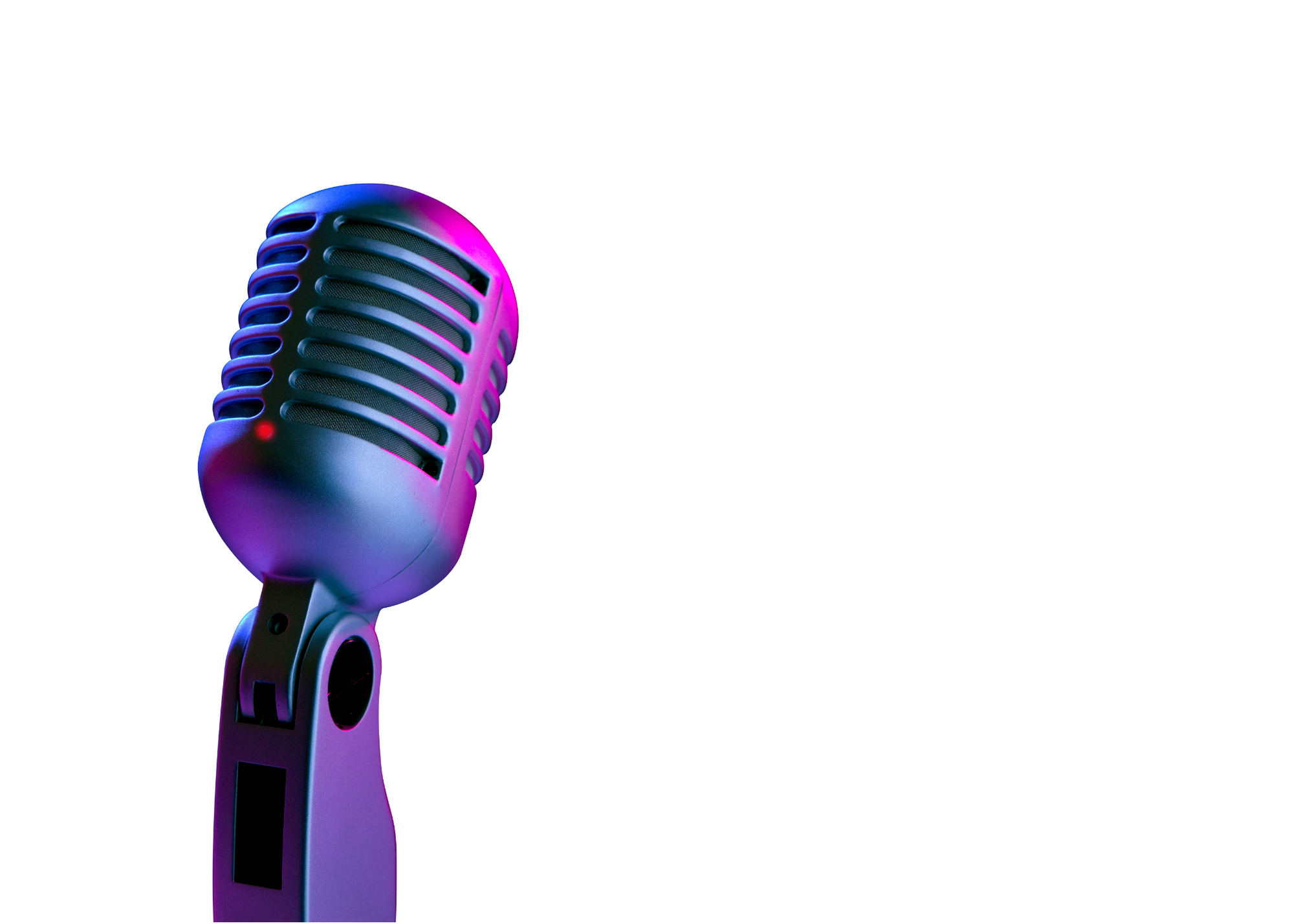 Podcasts
Indigenous Art and IP Management
A conversation between Marsha Simone Cadogan and the General Manager and Strategic Advisor for Toi Māori Aotearoa, Tamahou Temara and Dr. Anna-Marie White about culture's role in framing how Maori Peoples safeguard their art forms.
Culture & Geography's role in the Visual Arts
Do culture and where you live play a role in how you paint or sculpt? Emerging visual artists from Jamaica talk about their experience in the industry as young female artists.
The Musician
Aaron Ridge, songwriter, musician and producer talks about his experience as a Creative Practitioner in the music industry.
The Authors' Perspective on Creativity
Dr. Cheryl Thompson, Toronto Metropolitan University.